Our vision for Bridgwater is a town RE-ENERGISED, drawing maximum socio-economic benefit from existing and future investment in clean energy and inclusive growth; in particular from the proximity of catalytic projects such as Hinkley Point C and the 600-acre Gravity Smart Campus.
Bridgwater Re-energised will be a town recognised as a place of education, enterprise and innovation. A town that is socially conscious and culturally rich; maximising its unique tapestry of cultural events, spearheaded by its award-winning illuminated Carnival.
Through the Bridgwater Town Deal, we have established a shared vision for the town over the next 30 years, providing an integrated and strategic response to the opportunities and challenges presented by Bridgwater
Bridgwater is a growth town in the heart of Somerset and is strategically located on the M5 corridor between Bristol and Exeter.
A proud industrial town, Bridgwater is steeped in history as a centre of manufacturing excellence and innovation. The area has continued to evolve by taking advantage of its position within nationally significant transport corridors, embracing the canals, mainline rail and strategic motorway network.
Today it continues to move forward and is now at the forefront of clean and inclusive growth opportunities, emerging as a hub of innovative high value, technology-based businesses supported by world-class logistics infrastructure.
The growth potential of the area is underpinned by a number of key characteristics:
The Bridgwater Town Deal aims to utilise and capitalise on the growth potential of Bridgwater to maximise the social and economic benefits for local residents and businesses.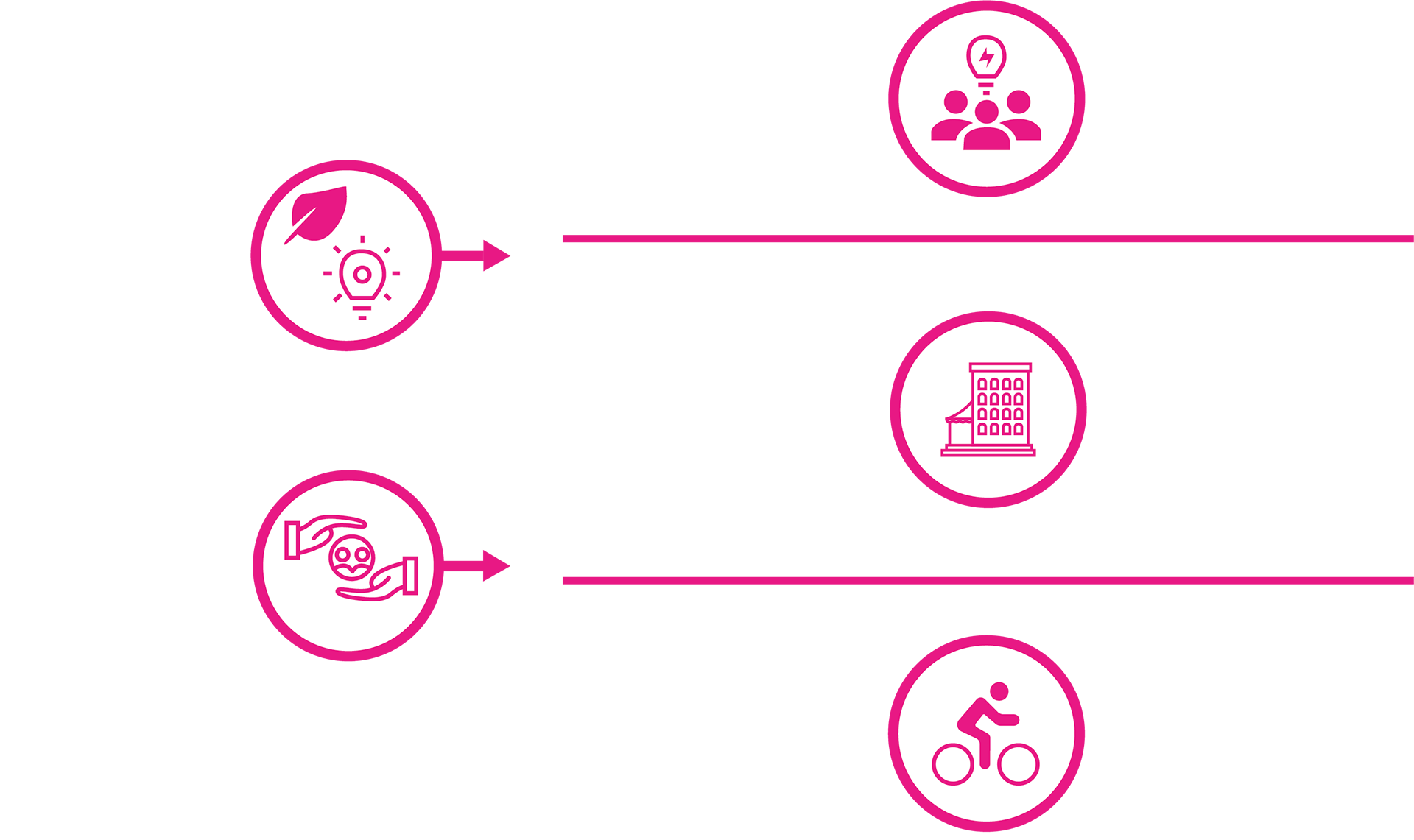 Following extensive data analysis and community engagement, four key challenges were identified for the Bridgwater Town Investment Plan to address. The vision and project proposals were developed in direct response to these challenges, to ensure the Town Investment Plan meets and responds to the needs and requirements of the town.
The Bridgwater Town Investment Plan was submitted on 29 January 2021. Following the submission to government, the Bridgwater TIP Summary [20.68MB] was produced which sets out challenges and opportunities for the town; the strategic aims and objectives; projects proposed to government; the planned outputs, outcomes and impacts; and finally the approach to delivering the plan. The Town Investment Plan successfully secured £23.2million of government funding for Bridgwater – the Bridgwater Town Deal – unlocking over £160million of public and private investment into the town that will stimulate billions more in local economic and community benefits.