Eleven projects will benefit from the £23.2million Bridgwater Town Deal funding, which is centred around three key investment themes:
Diversifying Town Centre Offer & Instilling Civic Pride
The Bridgwater Town Deal is set to bring £23.2million government funding into the town, to be invested in eleven different projects. 
This funding unlocks a total programme of £161.8million of direct capital investment in Bridgwater, providing a leverage rate of 6.5 times. This includes £24million of private sector match-funding, making virtual parity with the Towns Fund investment.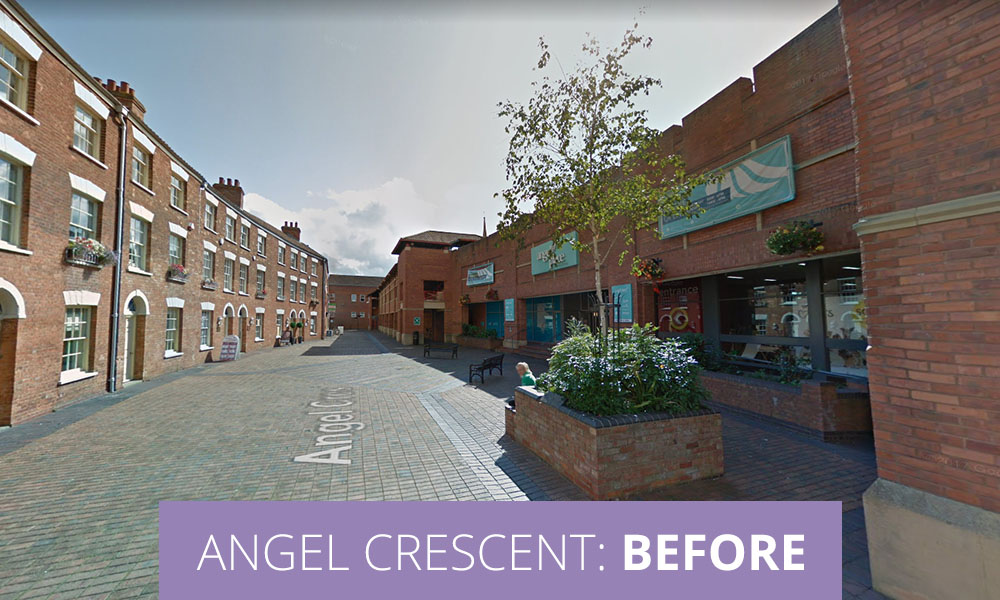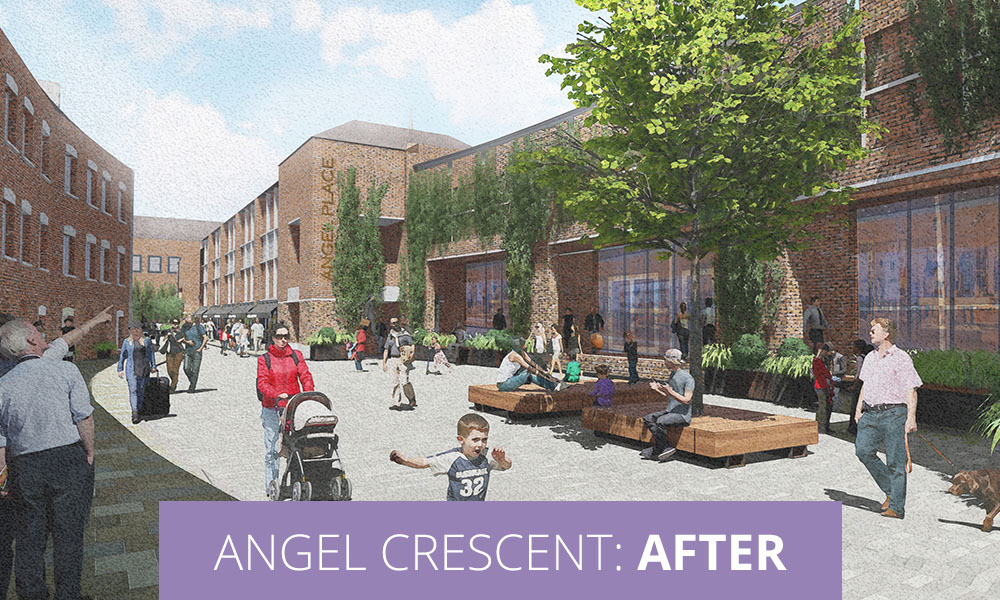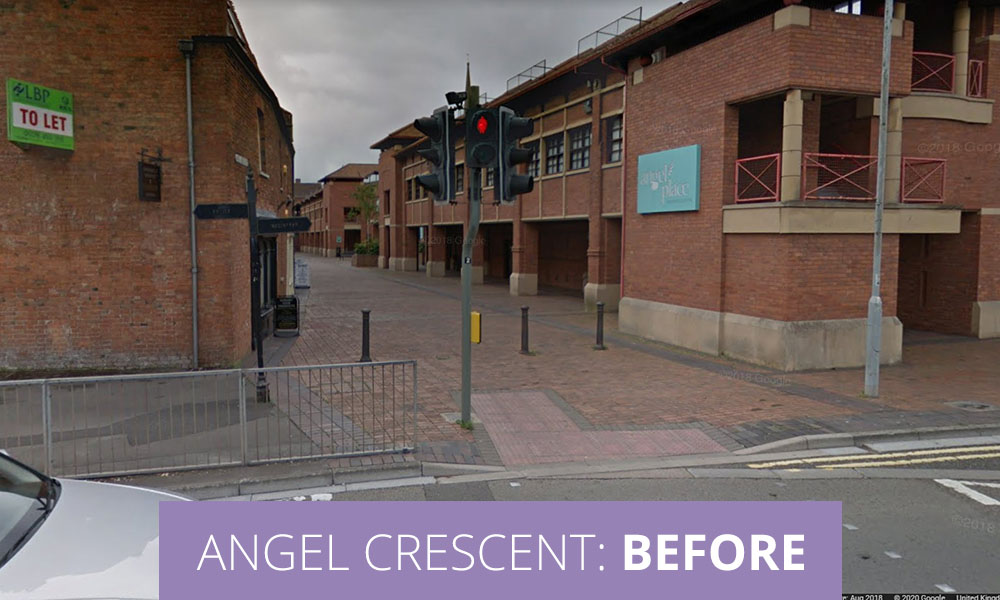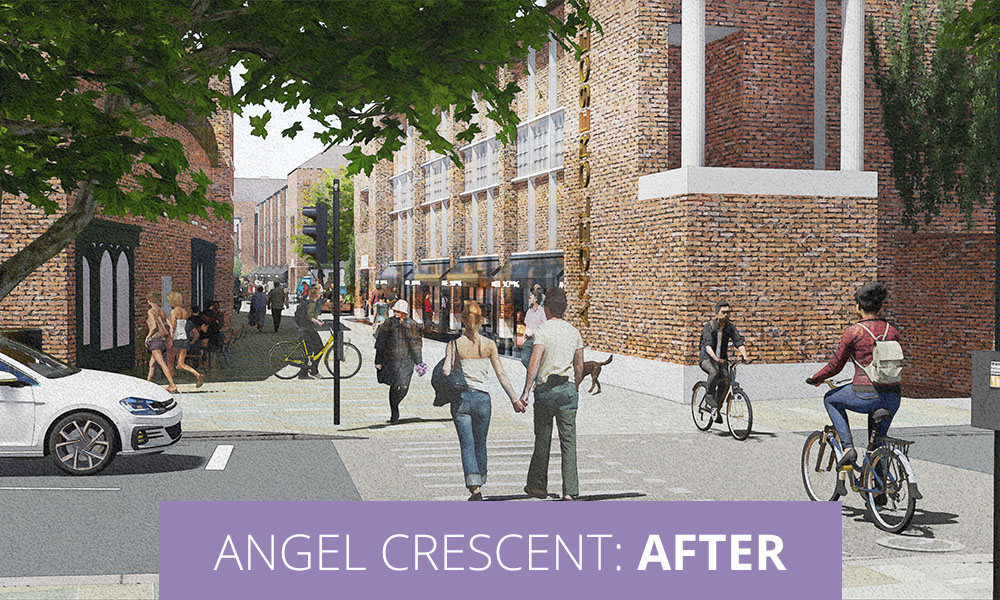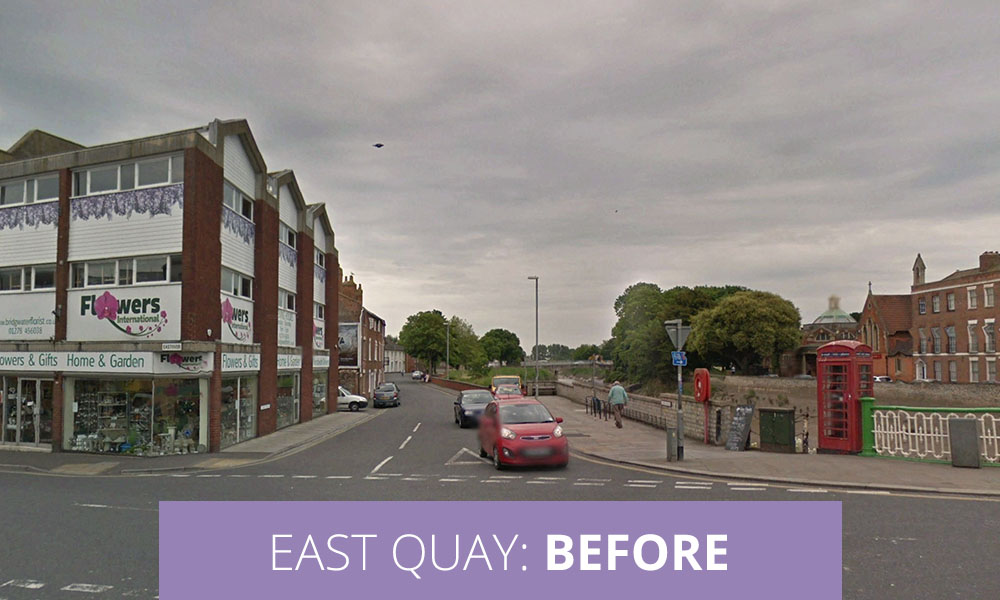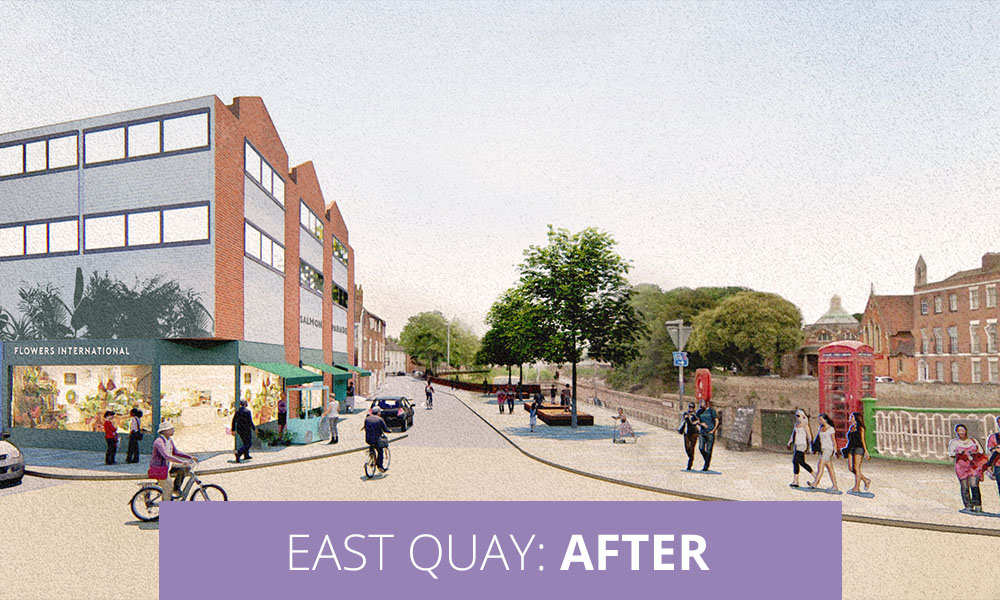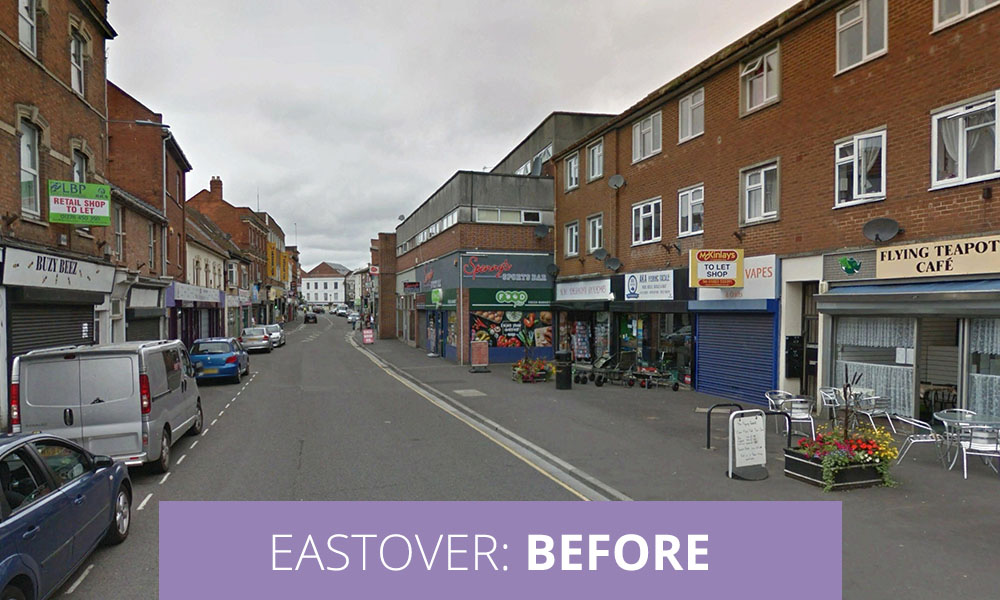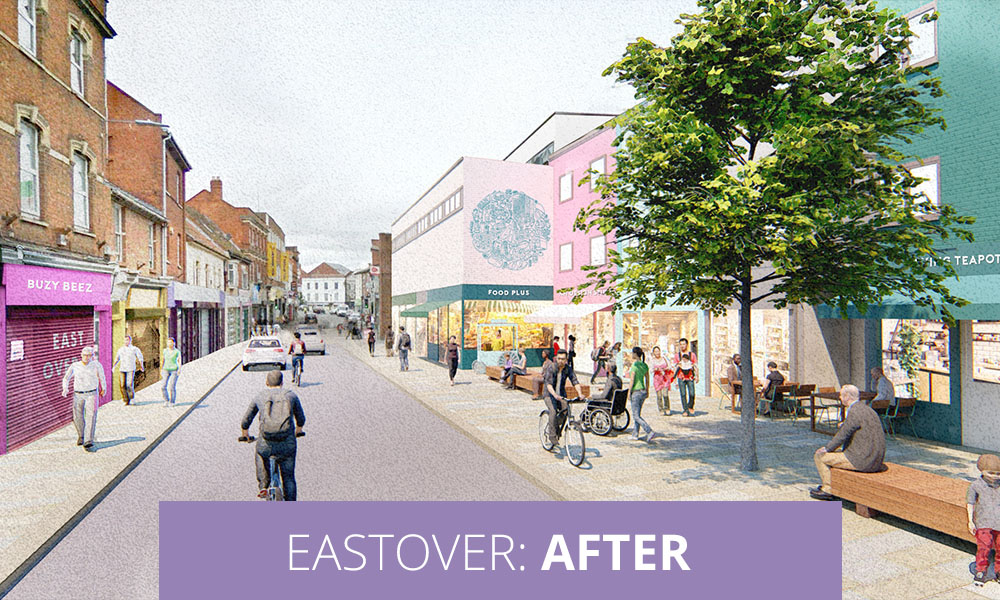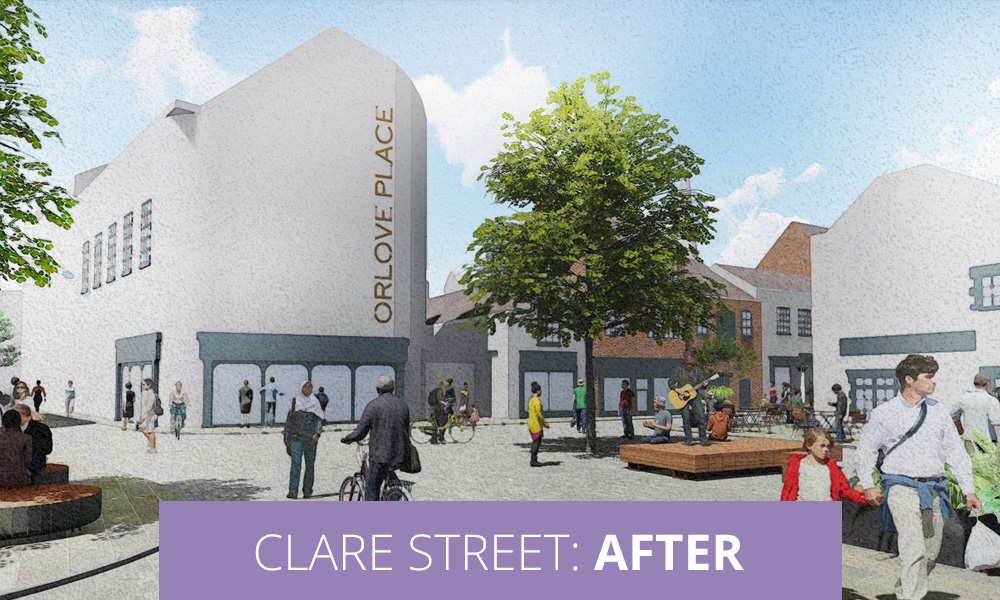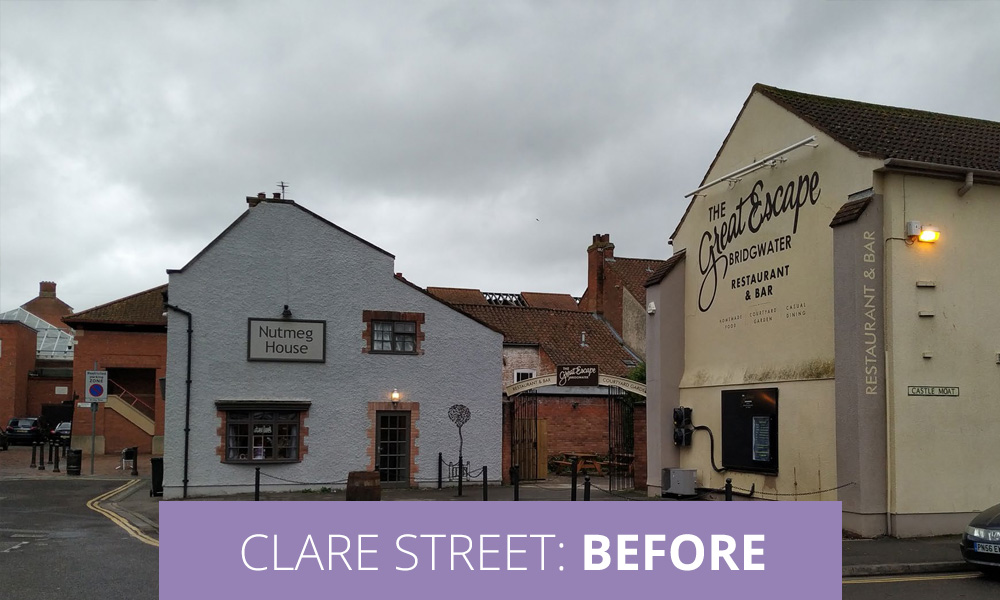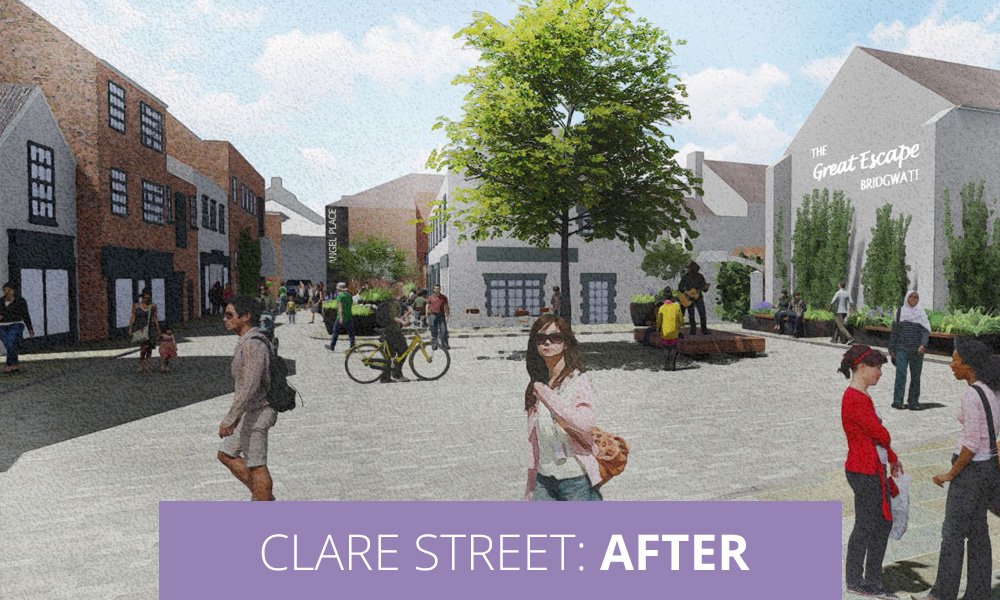 Our vision for Bridgwater is a town RE-ENERGISED, drawing maximum socio-economic benefit from existing and future investment in clean energy and inclusive growth; in particular from the proximity of catalytic projects such as Hinkley Point C and the 600-acre Gravity Smart Campus.
Bridgwater has a long and proud industrial heritage including ship building, brick and tile production and its role as a port.
Today, it is again at the heart of the local, regional and national growth agenda. Showing the same pioneering spirit of old, the area is at the forefront of delivering clean, inclusive and sustainable growth demonstrated by the new nuclear investment at nearby Hinkley Point C